How to Add a Bank Account to Bank of America
If you're seeking information on how to add a bank account to a Bank of America, this article has you covered.
You will discover how to add an account to a Bank of America in this post.
We will also look at how to add a user to your bank of America online business suite as well as how to connect your personal and business accounts.
FULL STEPS ON HOW TO ADD A BANK ACCOUNT TO BANK OF AMERICA, Bank Account to Bank of America
The procedures listed below will show you how to add a bank account to Bank of America:
The Bank of America website may be accessed.
choose "sign in"
Type in your login information.
Press Login.
Select transfers from the menu's top section.
then choose from other banks.
To add a recipient or account, click.
Decide between a local and an overseas account.
Select the kind of account you want to add.
A window to confirm the account you want to add will appear. To access the account, you must enter your login information.
Enter the amount into your BOA account and choose "verify" to use the trial transactions to validate the account. You will get less than $1 to the account you want to add.
That is all there is to linking a BOA account.
How to Add a User to Your Online Business Suite at Bank of America
Here are the procedures to take if you want to add a user to your bank of America online business suite:
Visit the Bank of America Small Business website.
Select the Small Businesses tab.
Select Account Permissions.
Select "Add New User."
Enter the details for the new user, then hit OK.
Pick Account & Services from the list of options on the left (or select the Continue to Accounts & Services button)
Decide which services the user will have access to.
HOW TO JOIN YOUR PERSONAL AND BUSINESS ACCOUNTS WITH THE BANK OF AMERICA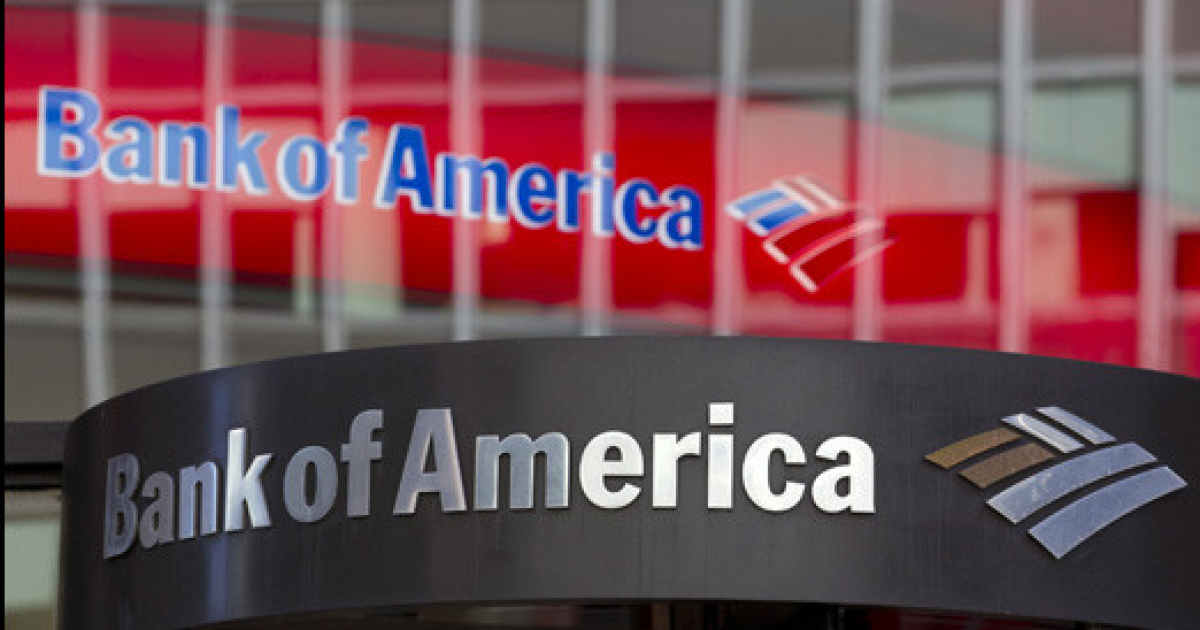 The methods listed below may be used to connect your Bank of America personal and business accounts, A laptop or desktop computer must be used for this procedure:
Enter your Business Online Banking credentials.
Create a connection to your Personal or Small Business accounts by clicking that option.
Enter the login information for the account you want to connect.
The next step will need you to confirm.
A confirmation message will be sent to the email associated with the account after verification, at which point the account will be connected.
How long does it take for a Bank of America money transfer to complete?
The recipient's bank will receive the funds either the next business day or in three business days. for same-business-day (wire) transfers, 5:00 p.m. ET.
Can another bank account be connected to Bank of America?
By making an appointment at your neighborhood financial center or by phoning customer care, you may connect your accounts. Please have the account numbers for the accounts you want to connect available to speed up the procedure.
How can I move money between banks?
You may send money straight to another person's bank account or shift money between your own bank accounts at several institutions via an ACH transfer. Additionally, ACH may be used to pay bills or receive money, such as a paycheck from your employment. ACH transfers normally process within one to five business days.
Is there a fee for transfers to another bank from Bank of America?
Bank of America costs $15 for each incoming wire transfer and $30 for each departing wire transfer when sending money domestically.
How can I connect one bank account to another?
Join the accounts.
Select the option for making transfers after logging into the first bank's website or mobile app.
provide details about foreign accounts.
Have your account number and the routing number of the second bank on hand.
Verify the new account.
Organize transfers.