Yanga App Official Launched September 2022 Download Here, Yanga App download Here Official launched September 2022,Free Download Yanga app for iOS for android for windows, Yanga SC Official App, MWANANCHI YANGA APP APK (Android App), Yanga SC APK Download 2022, Yanga SC on the App Store, Yanga App, Yanga New Website and App Download Yanga App Here, YANGA yazindua App September 27 2022, Download Here for free Yanga App, Yanga APK.
Free Download Yanga app (Yanga SC official app apk)
The Young Africans Club in Dar es Salaam has launched the club's official website and mobile application, making it simpler for members, supporters, and other Young Africans SC enthusiasts to find out about the team and other related information.
The second phase of digital registration of members and fans, which uses the website and the App, has begun in tandem with the launch of the website and the App. They can now sign up to become members or be recognized as fans.
Speaking at the launch, the President of the Young African Club, Eng. Hersi Said said,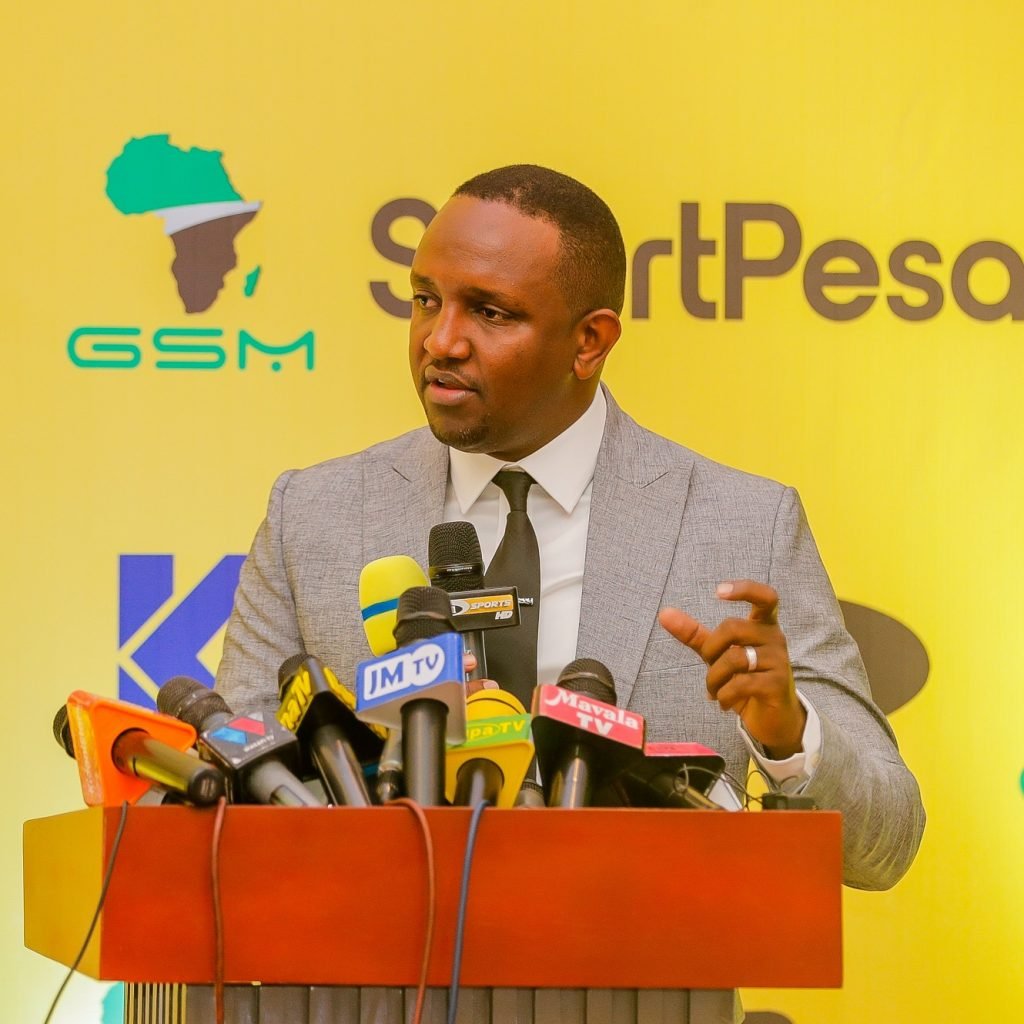 The Features and functions of the Yanga App
"Through the App and this website, it opens the door for fans and lovers of Young Africans SC to be able to register as a fan or an official member. This is a continuation of my big agenda in my leadership, which is to strengthen the club economically.
The information was previously stored digitally and registered through paper forms, but now you can register directly through these new systems.
The registration and membership fees that will result from these systems will help to increase the club's revenue. For our club, it is a significant and historic step, and it will greatly facilitate the simplification of the work in general.
How to download and install the Yanga App
The app is available on Play Store and App Store
Free Download Yanga app
TO DOWNLOAD FROM THE PLAY STORE.
See Also
Ratiba mechi za Yanga Ligi Kuu 2022 NBC Premier League
Yanga vs Al Hilal CAF Champions League 2022: News, H2H