Kikosi cha Simba Vs St. George Simba Day 2022
Kikosi cha Simba Vs St. George Simba Day 2022,Mechi Simba Day 2022,Viingilio Simba Day 2022/2023 Ticket Cost Simba Day 2022,Kikosi cha Simba Sc vs St George Sports Club August 8,2022,Kikosi cha Simba Sc 2022/2023 Simba Sports Club Squad Kikosi cha Simba Vs St. George Simba Day 2022
This is the Simba Sport Club team squad that is expected to play against St. George on Simba day on August 8 2022 at the Benjamin Mkapa Stadium.
kikosi cha simba Vs St. George Simba Day 2022
First Eleven
1:Beno Kakolanya
2:Israel Mwenda
3:Mohamed Hussein
4:Mohamed Quattara
5:Henock Inonga
6:Jonas Mkude
7:Pape Ousmane Sakho
8:Sadio Kanoute
9:Habibu Kyombo
10:Kibu Denis
11:Augustine Okrah
Wachezaji wa Akiba
12:Aishi Manula
13:Salim Ally
14:Shomari Kapombe
15:Gadiel Michael
16:Joash Onyango
17:Kennedy Juma
18:Victor Akpan
19:Nassoro Kapama
20:Erasto Nyoni
21:Mzamiru Yassin
22:Clatous Chama
23:Nelson Okwa
25:Peter Banda
26:Jimmyson Mwanuke
27:John Bocco
28:Dejan Georgijević
29:Moses Phiri
See also Idadi ya mashabiki Simba Day 2022
My Top Players At Simba Sc 2022/2023
Aishi Manura                                              Mohamed Hussein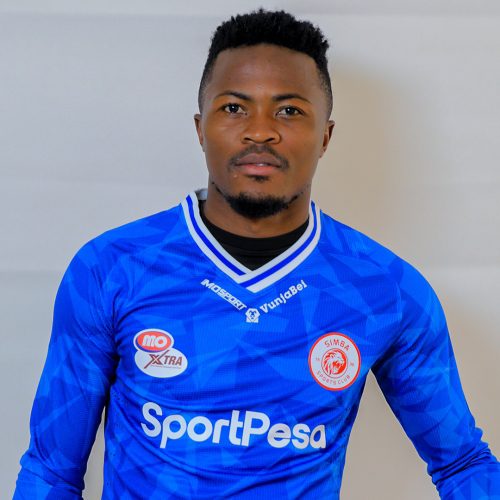 '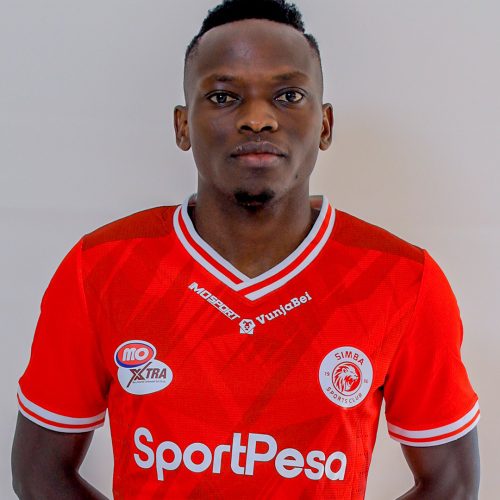 Gadiel Michael Kamagi                            Israel Patrick Mwenda
           
Kikosi cha Simba Vs St. George Simba Day 2022 : Squad
Shomari Kapombe                                      Joash Onyango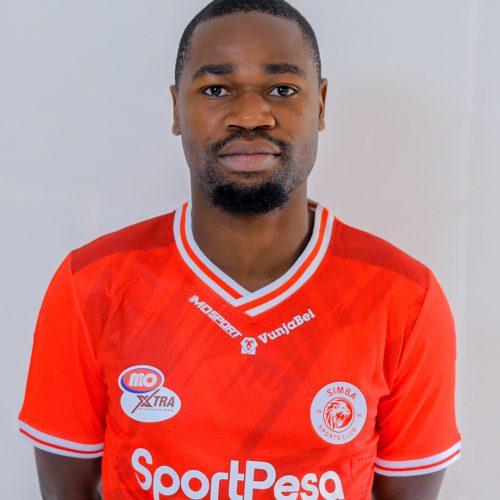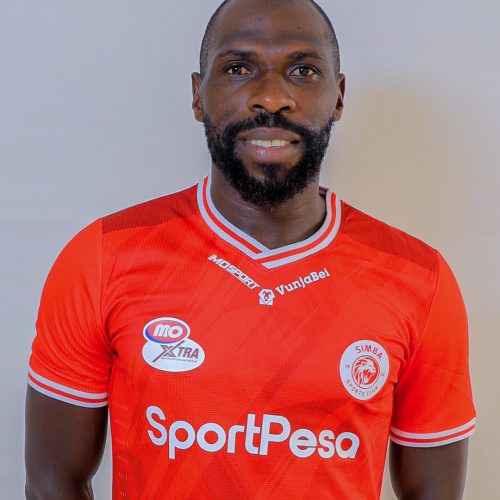 Hennock Inonga                                          Erasto Nyoni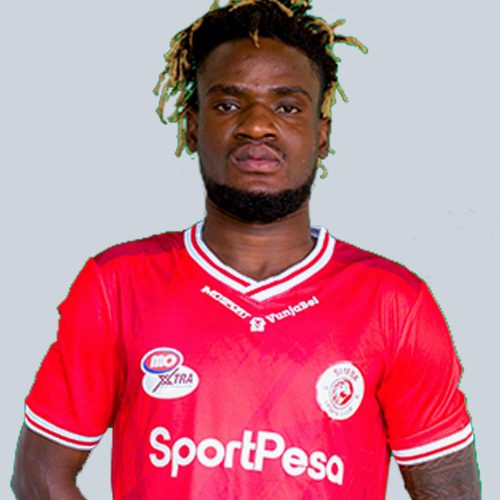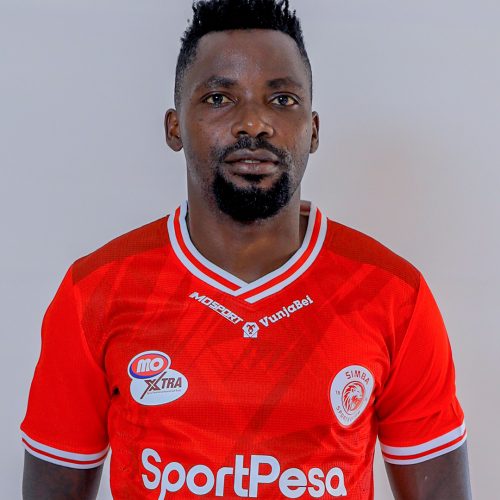 Taddeo Lwanga                                            Pape Ousmane Sakho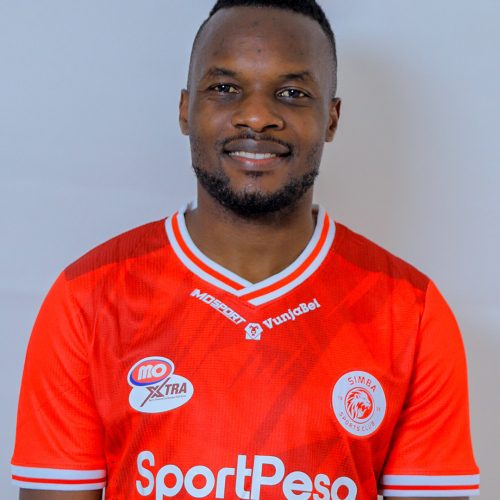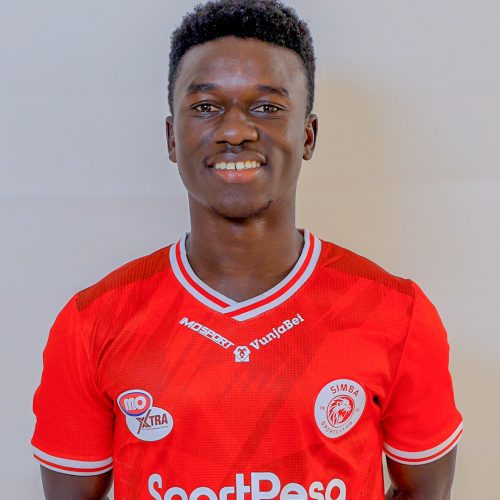 Peter Banda                                                  Sadio Kanoute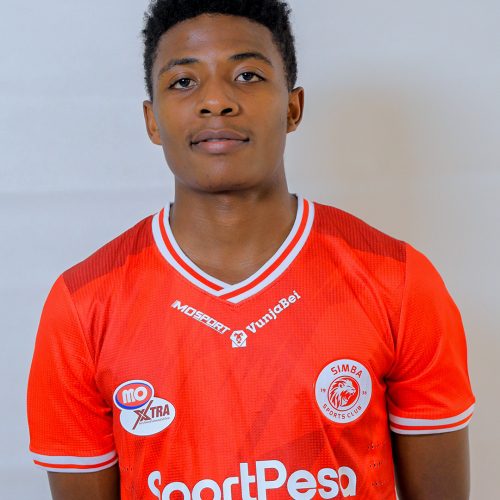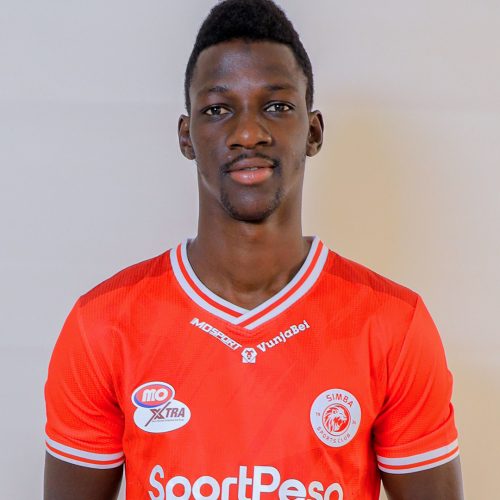 Mzamiru Yassin                                            Jonas Mkude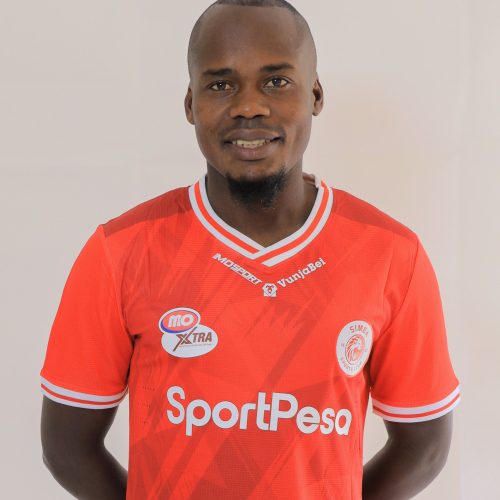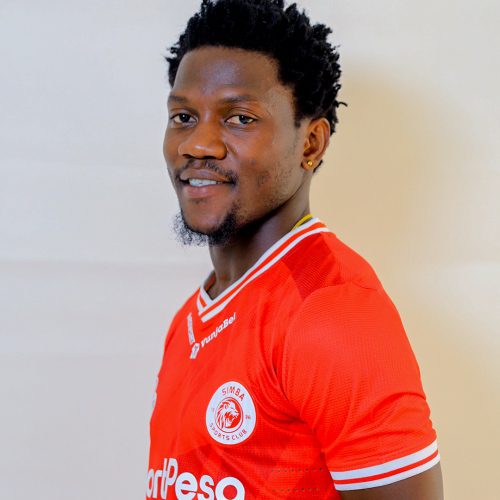 Kikosi cha Simba Vs St. George Simba Day 2022 : Squad
Kibu Denis                                                      John Bocco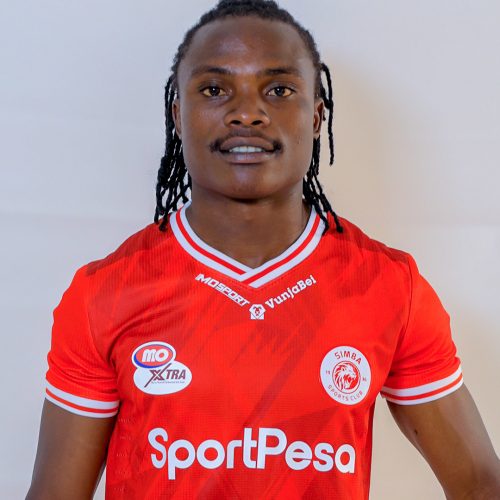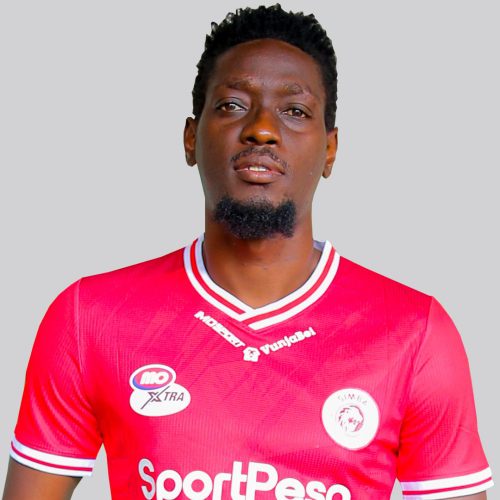 Abibu Kiyombo                                             Nelson Okwa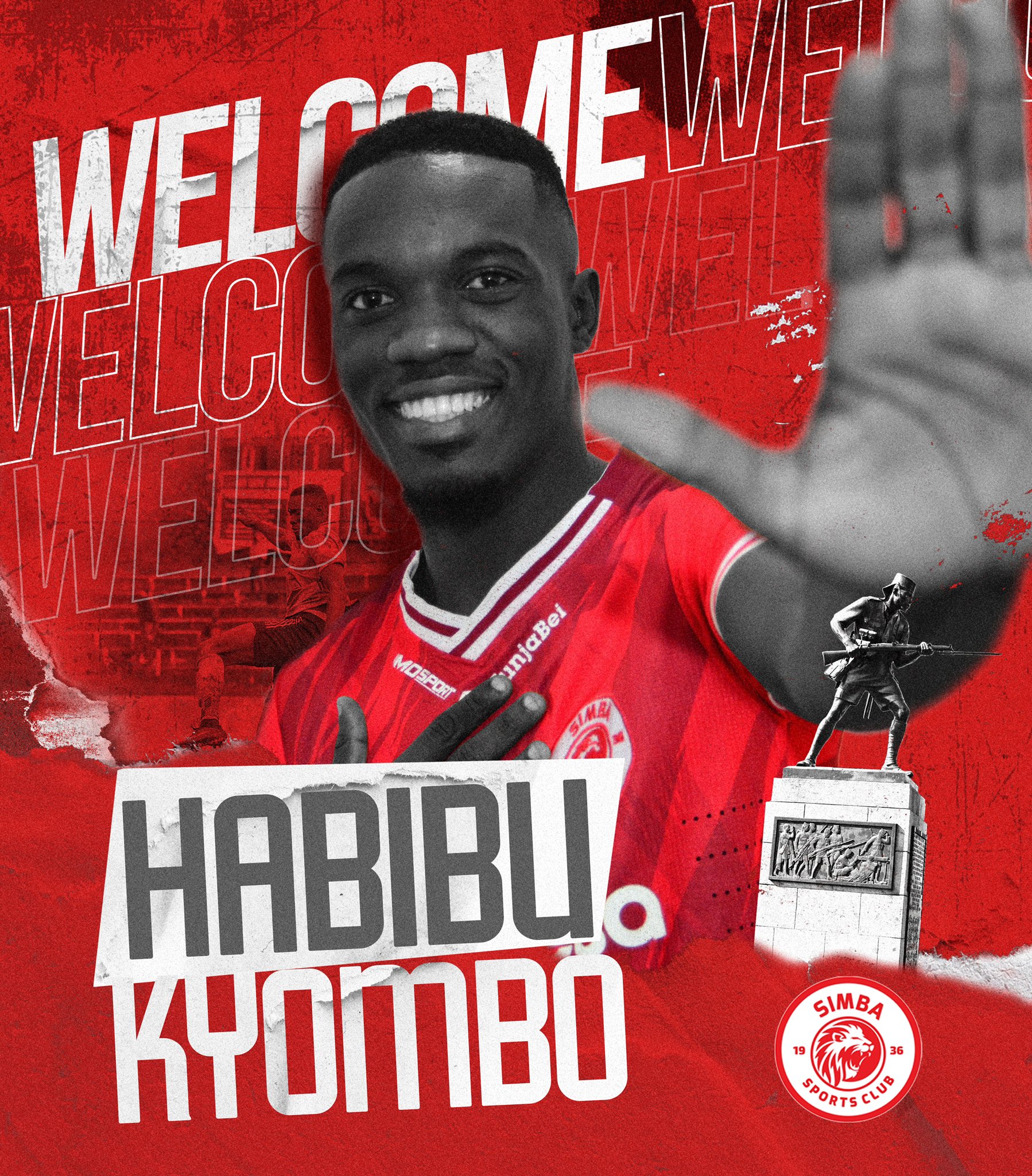 Clatous Chama
When is Simba Day?
Simba day 2022, simba day 2022/23| Simba Week 2022. Simba day 2022 | Simba Day Festival officially launched today.  Simba sports club have officially launched schedule for the whole week leading up to the International Simba Day Festival which will be held on August 8 2022 at the Benjamin Mkapa Stadium.
We play with St. George Simba Day | Mechi Simba Day 2022
It is official that we will play an international friendly match against St. George from Ethiopia at the peak of our Simba Day Festival which will be held on Monday August 8, at the Benjamin Mkapa Stadium in Dar es Salaam.
Mechi Simba Day 2022
St. George are the defending champions of the country's premier league, being the champions who have won the championship many times, doing so 29 times.
St. George with their full squad will arrive in the country on Saturday at seven in the afternoon where they will have a chance to practice on Sunday before they leave for the summit day.
The game against St. George will be a good test for us after three weeks of training in Egypt and will give us a compass for the new league season 2022/23.
Before the start of the game, we will introduce our players that we will use this season as well as the technical bench.
See Also Bei Za Ticket Simba Day 08/08/2022
Timu itakayo cheza na Simba Day | St. George Footbal Club Vs Simba(Mechi simba day 2022)
The professional football team Saint George Sports Club, often known as Kidus Giorgis, is situated in Addis Ababa, Ethiopia. They compete in the Ethiopian Premier League, the top level in Ethiopian football.
Founded: 1935
Arena/Stadium: 
Addis Ababa Stadium
League: 
Ethiopian Premier League
Manager: 
Zerihun Shengeta (caretaker)
Nickname(s): 
The Horsemen; The Patriot ; The Aradas ; The Bayonet
Ethiopian football's all-time best players As a result of the remarkable first-round performance in the league season, St. George's four-year trophy drought seems to be coming to an end.
Three points separate Wolayeta Dicha in second position from St George at the top of the standings.
St. George is the most accomplished team, seizing the lead with 31 points after eight victories and seven draws.
They are the only unbeaten team remaining after the first round, scoring 24 goals while allowing only six and keeping an incredible five straight clean sheets.
Kikosi cha Simba Vs St. George Simba Day 2022
See Also
Jezi ya Simba Sc Vs St. George Siku ya Mechi Simba Day 2022 
Matokeo Yanga vs Vipers: Current Results for 6 Aug 2022
Mechi Simba Day 2022: Simba Vs St. George