DIY Halloween Decorations Designs:- Every October 31st, Halloween is observed around the world because folklore suggests that the ghosts of the recently deceased could manifest in the real world and harm crops and living things.
Today's Halloween traditions have their roots in people's attempts to placate the scared ghosts on that day. For instance, people used to dress up as monsters, ghosts, and demons to scare away evil spirits.
Every year, people celebrate Halloween all over the world. The fact that Halloween in 2022 will fall on a Monday presents some with the ideal opportunity to plan a family gathering for games of peek-a-boo or trick-or-treating for candy corn.
People are still dressing up in spooky costumes to celebrate Halloween as of right now. However, as time went on, they started dressing up as a variety of other things and developed their creativity as well, such as their favorite princesses, cartoon characters, or even famous people. After dressing up in costumes, children go trick-or-treating.
They go from house to house in their neighborhood while yelling "Trick or treat!" and requesting candy corn and other treats. Children may trick the homeowners if they don't receive any treats or tricks, as is customary.
Decorating your home with scary décor is another way to celebrate Halloween. The best parts of Halloween's spooky and entertaining elements are combined in jack-o-lanterns, which people carve with terrifying faces. People erect Jack-o-lanterns in front of their houses to frighten off evil spirits and welcome trick-or-treaters.
Visits to haunted houses and horror movie marathons are two more fun modern activities that honor Halloween's long history.
If you're looking for some DIY Halloween decoration ideas, take a look at some of the Halloween fun that we have prepared for you.
Cute Halloween Decorations
In the meantime, you can try out some of these fantastic ideas if you prefer some adorable yet spooky Halloween decorations for your house.
1. Ghoulish bottles
Utilize your recycle bin to create these straightforward glass ghosts in just four easy steps. Remove labels and caps from bottles before disassembling them. After giving them a white paint spray, give them faces with a black marker. For vibrant centerpieces that complete your Halloween décor, add colored straws.
2. Skittish candy jars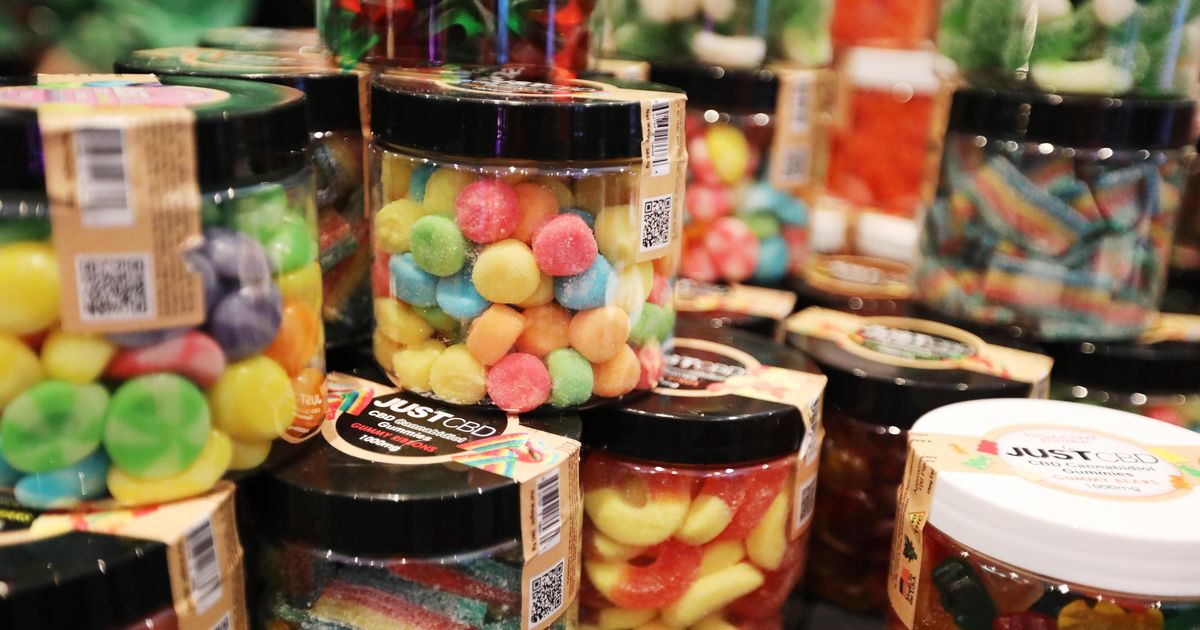 Halloween candy is in plentiful supply, but there isn't enough time to eat it all. This creepy Halloween decor fills that need. Halloween candy can be preserved in Mason jars using easy but efficient hot glue projects.
3. Cutesy paper pumpkins
If, however, you prefer cute Halloween decorations to spooky ones, this is the project for you. To make this lovely tissue paper pumpkin, you must first wrap a foam ball in orange tissue paper. By twisting and covering it with green yarn, you can create a stem. Next, add some paper decorations, and then admire how adorable your DIY pumpkin is!
4. Lucifer plate
Are you a Lucifer fan? The character from the Netflix series? After that, you can create this intriguing yet eerie devil plate. This Halloween, there is a new demon in town; move over, Lucifer. A straightforward yet adorable Halloween decoration is a paper plate painted red and embellished from there.
5. Mini monsters
Who said that monsters couldn't be this adorable? By recycling the tiny plastic clips used to keep bread fresh and turning bread tags into a spooky-cute craft, this simple Halloween decoration achieves two objectives at once. By applying patterns and painting the clips with puff paint, you can make your own little monsters.
You have a wide range of options for your Halloween decorations, from indoor to outdoor designs. If we can find ways to reuse our used plastics and bottles while making these decorations, it will be economical and environmentally friendly. We should also recycle our old items at home. happy spooky season
Different Halloween Décor Ideas for your Home
It's never too late to start your Halloween decorations, especially if you're on a tight budget and want to make your own inexpensive, do-it-yourself Halloween decorations.
There are countless options for decorating your home for Halloween, ranging from easy homemade decorations to seemingly endless ways to carve pumpkins.
No matter how spooky your decorations are, you'll have no trouble celebrating October 31 in style with so many easy homemade Halloween decoration ideas to choose from. Learn how to make our entertaining craft.
DIY Halloween Decorations Designs
If you're a busy person who struggles to find the time, you might want to think about some great Halloween decoration ideas for the Sunday family Halloween party. Here are some quick and easy scary crafts you can create without a guide!
1. Dripping Candles
For this one, all you need to do is light a few drip candles, give them some time to work, and then scatter them throughout your house.
2. Eyeball Chocolates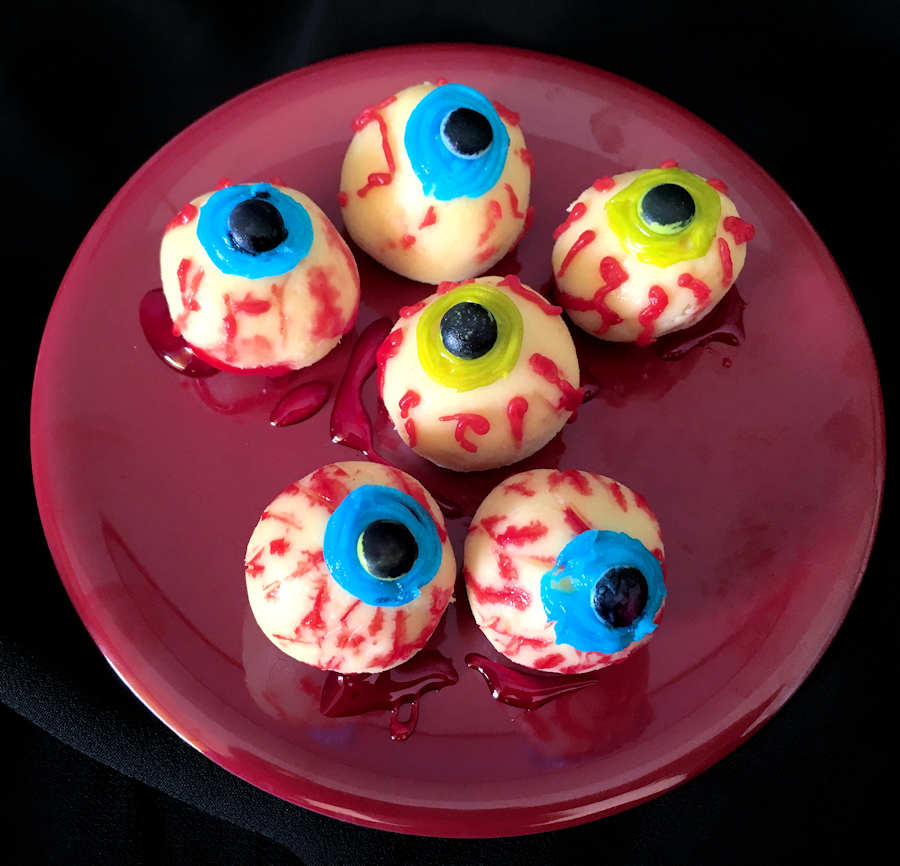 Do you recall your mother placing a fruit basket in the middle of your table? This Halloween, transform that item into a bowl filled with chocolate googly eyes and wrapped in black construction paper.
3. Black and white pumpkins on your porch
With these easy DIY Halloween decorations, you can stray from the traditional pumpkin color scheme and add some black and white pumpkins to your porch.
4. DIY Creepy Chalkboard
Purchase some orange chalks and the chalkboard your children are using for their online classes. Draw some spooky and sinister patterns and shapes that will undoubtedly give your visitors the chills. Call upon your inner artist. Put it on the wall in your living room to temporarily replace the hanging family portrait and add some faux spiders with glue dots.
5. Zombie throw pillow
A zombie throw pillow is another brilliant but easy decoration idea for Halloween. All you need to do is attach two eyes with glue or sewing to a white linen or yellowish throw pillow cover that you have stashed in your cabinet. Viola! Your living room now has yet another imaginative Halloween decoration.
You may Also enjoy Reading about:
Tags: DIY, Halloween Decoration at Home