Sultana Actors and Actresses: See the real names, bios, and photos of the actors and actresses from Sultan
On March 7, 2022, Sultana debuted on Citizen TV in lieu of the Kenyan TV drama Zora. Kenyans are immediately enamored with the series, which is already a success.
All of this can be attributed to the cast members, who did an excellent job of capturing the audience's attention from the start.
So who are the actors and actresses in Sultana? Famous Kenyan actors and actresses may be seen in Sultana. A few fresh names have been added to the series cast, however. You may get all the information regarding the true names and profiles of the Sultana actors here.
The only Kenyan soap opera on television, Sultana, airs on Citizen TV every day at 7:30 PM. Jiffy Pictures, a media production company run by Lulu Hassan and her husband Rashid Abdalla, was responsible for its creation.
Maria and Zora, two television programs that kept Kenyans hooked to their TVs, were created by Jiffy Studios.
Main Sultana Actors and Actresses
Sultana
Zuu
Babu
Jabali Junior
Fatma
Dida
Major Jabali
Duya
Mwanaasha Johari As Sultana
The actress that portrays the primary part of the blind girl Sultana, Mwanaasha Johari, is at the top of the list of Sultana's actresses. Mwanaasha is a renowned model, thespian, and performer from Kenya. She is one of Kenya's up-and-coming celebrities in the country's television market. Mwanaasha was born in the coastal area and is a Muslim. Her educational background is not specifically mentioned, however.
Annette Oduse As Zuu
Oduse is a Mombasa-based model and actor. She was selected to portray Zuu in Sultana. Annette has been cast in several other regional plays, such as Maza, Fatuma, Matatizo, Saida, and others.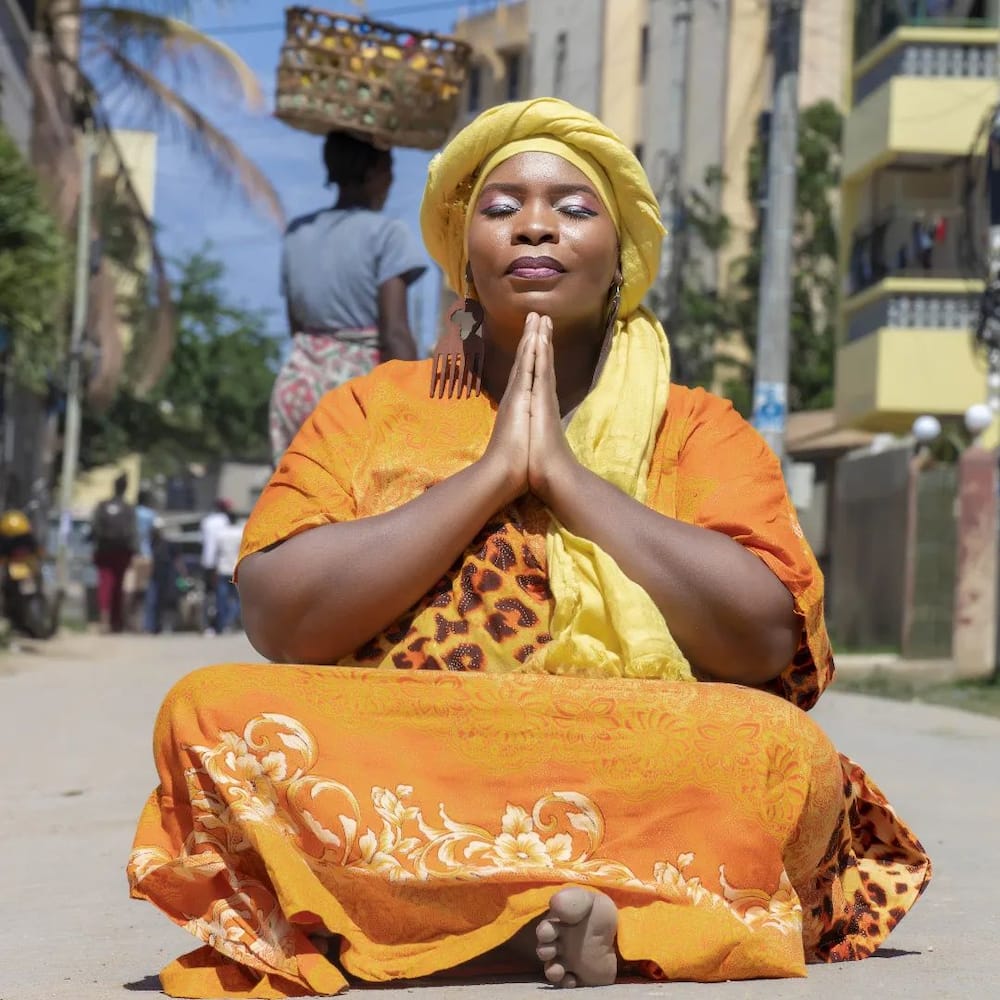 Sadly, since she likes to live a quiet life, there isn't much to say about her past.
Lolani Kalu as Babu
One of the Sultana actors is Lolani Kalu. Long-time journalist Lolani is well-known for his work as a former news correspondent for NTV. He rose to fame at NTV thanks to the Malimwengu na Lolani episode he produced there.
He has returned to our screens as Babu in Sultana, playing a thespian. At the age of 20, Lolani made his television debut. He had just graduated from high school. He spent many years translating and writing news for Sauti ya Kenya.
As Jabali Junior, Othman Njaidi
In Sultana, Othman, a well-known actor, portrays Jabali Junior. He gained notoriety when he was chosen to play a part in uncle JJ movie.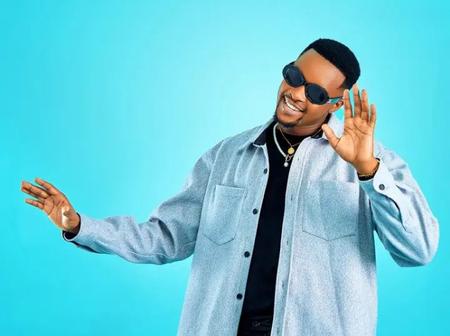 Othman is also well-known for being the brother of the late Stephen Kanumba, a prominent Swahili/Bongo actor.
As Fatma, Angie Magio
Angie works as a designer, counselor, and actor. She began acting in 2002 and has been involved in the field for more than 20 years.
On Sultana, Angie plays the part of Fatma. She has other acting credits as well. In addition to Selina, Angie has appeared in episodes of Maza, Kadada, Sumu, Utandu, Ya Laiti, and other series.
As Dida, Winnie Bwire
The stunning black actress who portrays Dida on Sultana is named Winnie. In real life, she is a married lady, and her husband's name is Dan Sonko. The two met while working in the entertainment business, and they have been in many regional films.
Major Jabali is played by Suleiman Fadhili.
Suleiman is a seasoned Kenyan actor who began his career in 1976 and has since impressed television screens with his acting talent for many years. He is well known for his part in the Maria series as Sophia's father.
Other Kenyan films and television programs, including Kipendacho Roho, Masaibu, Sumu, Tunaishi, Like Father Like Son, and others, also starred in Fadhili.
As Duya, Patrick Francis Owino
Patrick is a well-known actor and businessman in Kenya. He is a native of Kenya's Nyanza.
Duya is portrayed by Patrick in the television show. He has had several television roles before this one. He is well-known for his participation in the Maisha Magic East television show Kovu.
More actors and actresses
Several additional actors and actresses in addition to those named above had smaller parts in the show.
Despite not being as well known, they are just as brilliant and entertaining to see.
The other actors and actresses that were chosen to portray supporting parts in the soap opera are listed below.
Many individuals pose inquiries.
What is Sultana's true name?
Mwanaasha Johari is the name she goes by. She is an actress, model, and performer who was born and raised in a coastal region of Kenya.
Is Sultana blind?
Sultana is not blind, even though she plays a blind lady in the series. Being blind is just a perspective. Fans appreciate her because she does the role so well that you may be persuaded that she is indeed blind.
What is Bi Salama's real name?
Her real name is Rehema Rajab. Little is known about her work background outside of her performances on Sultana.
Who is the owner of Sultana Citizen TV?
It was produced by Lulu Hassan and her husband Rashid Abdalla's Jiffy Pictures, a media production business.
When did Sultana TV get its start?
In place of the Kenyan TV drama Zora, Sultana made its television premiere on Citizen TV on March 7, 2022.
Where exactly is Sultana located? Sultana, a fully Kenyan soap opera series, is shown on Citizen TV every Monday through Friday at 7:30 PM.
Who are the characters in Sultana?
It features well-known Kenyan actors and actresses. The series' main actress, Mwanaasha Johari, plays the blind character Sultana.
The Sultana Opera actors and actresses have all established themselves as prominent personalities in Kenya's entertainment business as a result of their outstanding film performances. The series has risen through the ranks and become one of the most viewed TV shows in the country because of the performers' skill. You may watch Sultana episodes on Citizen TV to see the actors in action.