Uongozi Simba Sc 2022/23
The Simba Sports Club is located in Kariakoo, Dar es Salaam, Tanzania and is a football club. It was established in 1936 as a splinter group of the Tanzania Giants, Dar Young Africans, in honor of the English queen.
It went through several name changes, starting with Queens, then Eagles, and finally Sunderland. In 1971, the club adopted the Swahili word for 'lion' ('Simba').
Simba SC have won 21 league titles and five domestic cups, and they have participated in the CAF Champions League on several occasions. CECAFA Club Championship six times. They are also one of the biggest clubs in East Africa.
Benjamin Mkapa Stadium is where they play their home games. In 2022, Simba was the fastest growing Instagram account among football clubs with 1.9 million followers and an 89% increase from the prior year. A budget of Sh 6.1 billion (equivalent to $5.3 million) was released for the 2019-2020 season.
Uongozi Simba Sc 2022/23 is ss shown below:
Simba Sports Club has been the most successful team in the country and among the best in Africa. It is time for the Club to start preparing for its next major title in 2022/2023.
The Club has already taken steps to make sure it is ready for the 2022/23 league. Simba Sports Club has implemented a Management System with great ideology to make sure that its internal operations are efficient and effective.
Coaching staff
| Position | Staff |
| --- | --- |
| Head coach |  Zoran Manojlović |
| 2nd Assistant coach |  Seleman Matola |
| Goalkeeping coach |  Juma R. Zayumba |
| Team doctor |  Yassin Gembe |
| Team coordinator |  Abbas Suleiman Ally |
| Team manager |  Patrick Rweyemamu |
| Kit manager |  Hamis Mtambo |
See Also
Bei Za Ticket Simba Day 08/08/2022
Kwanini Qatar ilichaguliwa Kua mwenyeji FIFA Worldcup 2022
Uongozi Simba SC 2022/23
Management
| Position | Staff |
| --- | --- |
| Chief Executive Officer |  Barbara Gonzalez |
| Executive Assistant to C.E.O |  Rispa Hatibu |
| Head of Operations |  Dr Arnold Kashembe |
| Senior Accountant |  Suleiman Kahumbu |
| Project Manager |  Belinda Paul |
| Director of membership & fans |  Hashim Mbaga |
| Media officer |  Ahmed Ally |
| Competition manager |  Hamiss Kissiwa |
| Football logistics manager |  Abbas Ally |
| Market analyst |  George Abdulrahman |
| Content & social media coordinator |  Rabi Hume |
| Content manager |  Ally Mohamed |
| Marketing & media assistant |  Jacob Gamaly |
| Facilities manager |  Juma Matari |
| Office assistant |  Said Hassan Ahmad |
Chief Executive Officer: Barbara Gonzalez
Suleiman Kahumbu Senior Accountant
Belinda Paul: Project Manager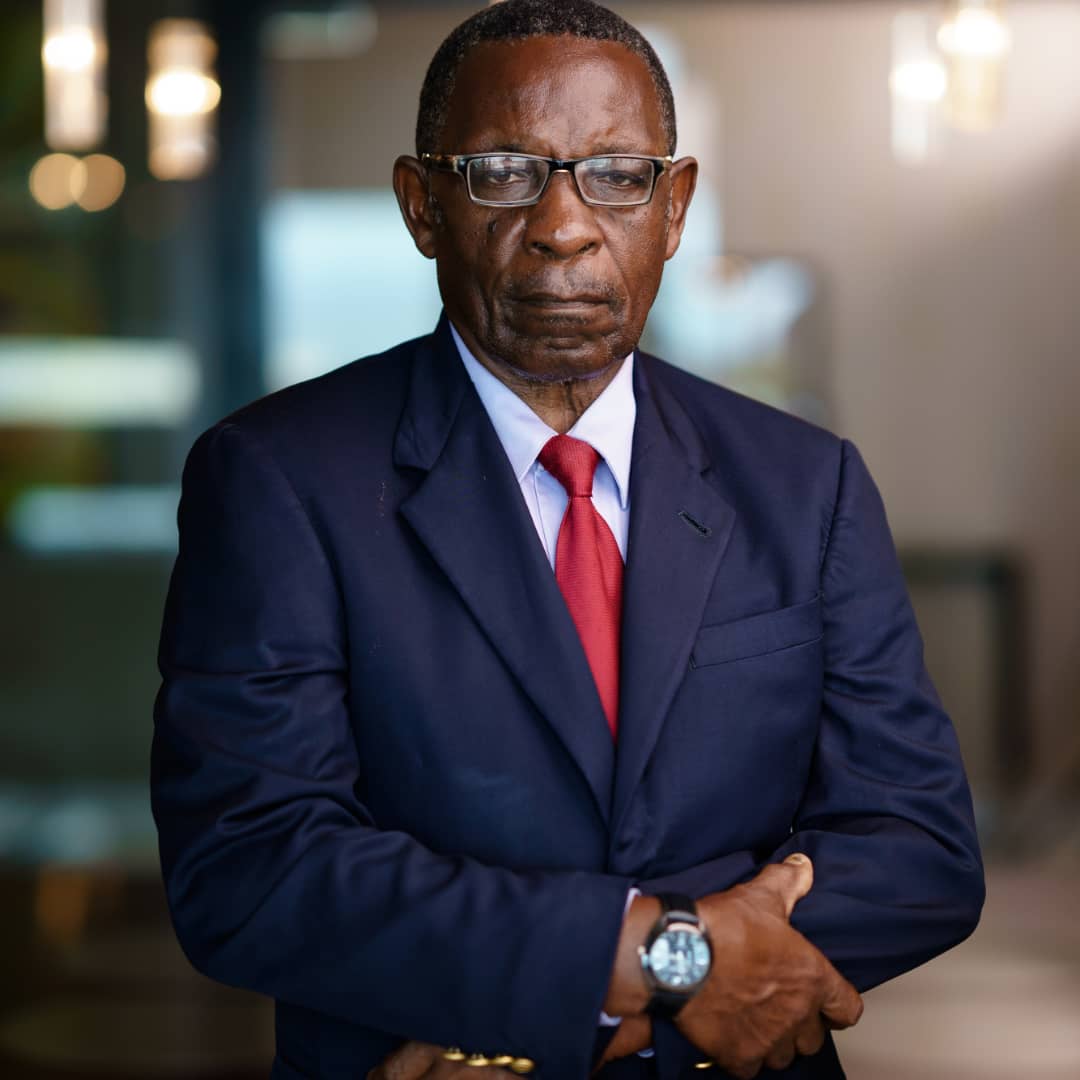 Hamis
Kissiwa
Competitions Manager
Hosea Chamba
Legal Counsel
Lucy Mng'ong'o
Junior Accountant
Ahmed Ally
Media & Comms Manager
Ally Shatry
Assistant Media Officer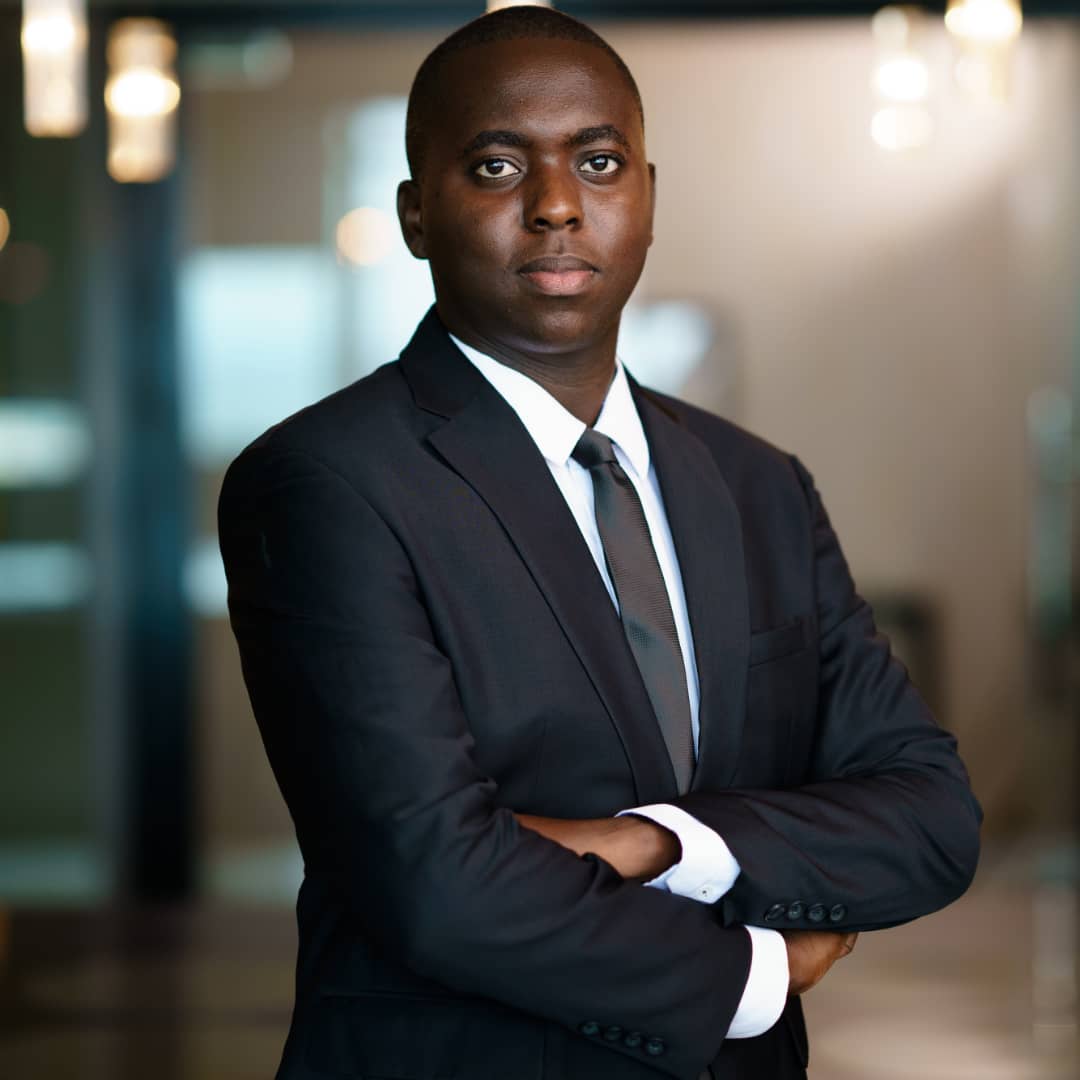 Rabi Hume
Content & Social Media
Given Edward
Digital Products & Services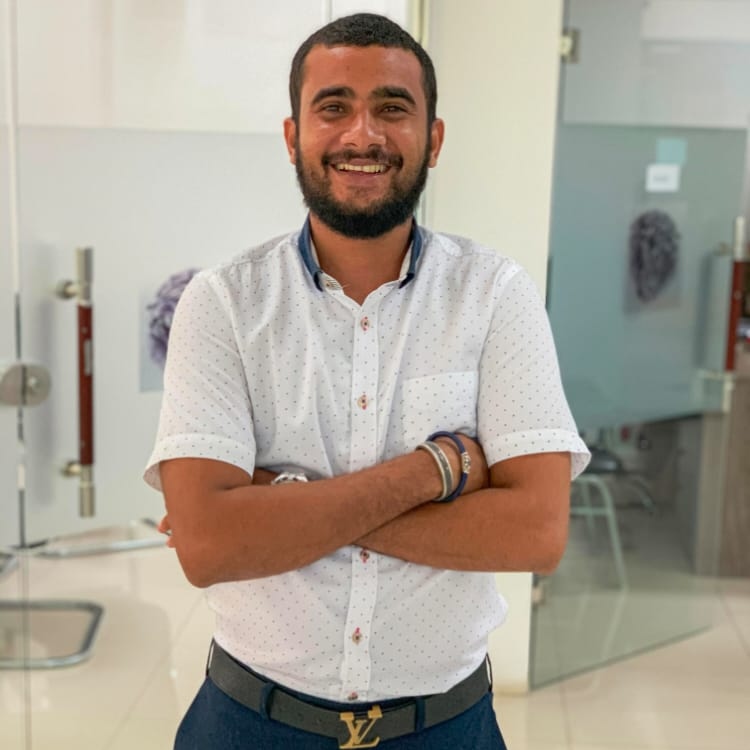 Ahmed Saleh
Team Photographer
Justine Shumbi
Creative Lead
Alfred Clement
Assistant – Operations/Digital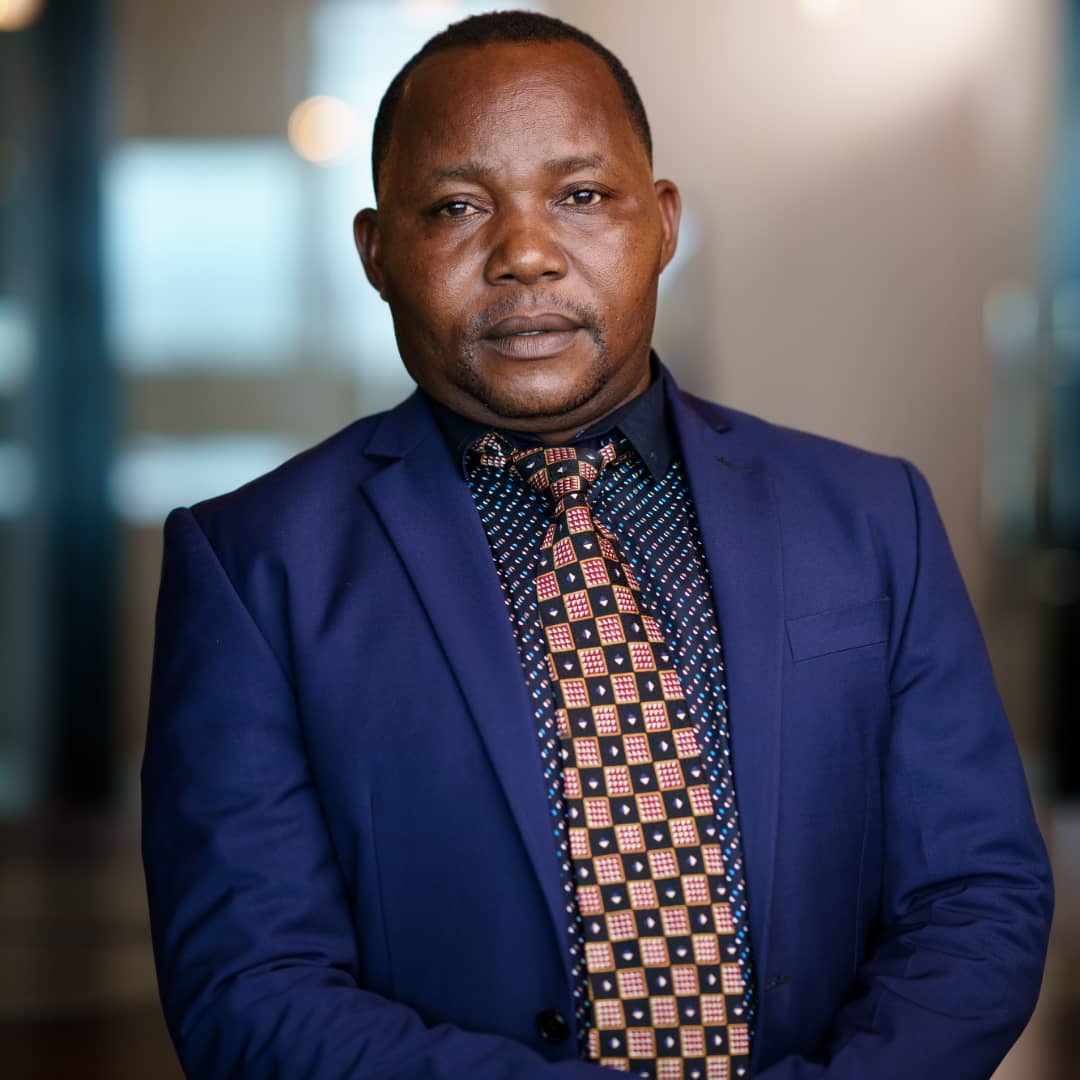 Said Ahmad
Office Assistant