Apply for 2022/2023 FASSET Bursary South Africa: How to apply for South Africa FASSET Bursary/scholarship opportunities.
Here is how to Apply for 2022/2023 FASSET Bursary South Africa.
About FASSET

FASSET is the Finance and Accounting Services Sector Education and Training Authority. The finance and accounting services sector is particularly important because it is the largest employer of people with financial management, accounting, and auditing skills. In 2012 more than 135 000 people worked in the sector. The Financial and Accounting Services Sector refers to the organizations served by Fasset. This sector includes: investment entities and trusts and company secretary services; stockbroking and financial markets; financial development organizations; accounting, bookkeeping, auditing and tax services; business and management consulting services; the South African Revenue Service; the national and provincial treasuries; and other activities auxiliary to financial intermediation, such as debt collection.
About FASSET, THE BURSARY PROVIDER
The goal of the Finance and Accounting Services Sector Education and Training Authority (FASSET) is to increase the number of people who enter the accounting and finance industries, to promote change within those industries, and to develop and broaden the skill sets that are needed there.
Business has a responsibility to make sure that workers in its industry have the education and training required to do their jobs as one of South Africa's SETAs.
FASSET, which was established in 2000, is dedicated to providing accounting, financial, consulting, management, and other financial services.
Fields Covered by the Fasset Bursary Program
For the academic year 2023, FASSET is inviting students to apply for their bursary program.
The following fields of study will be eligible for the scholarship:
Accounting
Actuarial Science: Audit Business-related studies
Finance
Tax
The following costs will be covered by the bursary: tuition, books, lodging, a meal allowance, and a data allowance.
Eligibility Requirements for the Family Budget
Before applying, candidates must meet the minimum entry requirements listed below (please note that if you do not meet all of the requirements, your application will not be considered):
You must be a Matric graduate (students currently in Matric will be able to apply from January 15, 2023, after results are released).
You must be pursuing an education in one of the aforementioned fields in order to apply.
You must be enrolled in, registered for, or accepted to study at a public university that is recognized and accredited (TVET College, University, or University of Technology).
You must earn no more than R600,000 in total household income.
You must be jobless right now.
How to apply for FASSET Bursary South Africa 2022/2023:
You must submit applications online at: FASSET Bursary Application 2022.
The following supporting documents must be included with your application in clear copies; if any are absent, your application risks being rejected. Submission of these documents is required.
Identity card (certified copy)
Evidence of enrollment and acceptance at a tertiary institution that has been approved (on institution letterhead)
IDs for parents or guardians (certified copies)
The guardians or parents should have a record of the family's income (latest pay slips if employed; affidavit if unemployed; proof of pension or grant if applicable). If any, you'll receive certificates for any training you've received.
Proof of residency The closing date for the fasset bursary is August 15, 2022.
Applications submitted after this date won't be accepted; to ensure your application is reviewed, submit it before the closing date.
Call the provider of the bursary.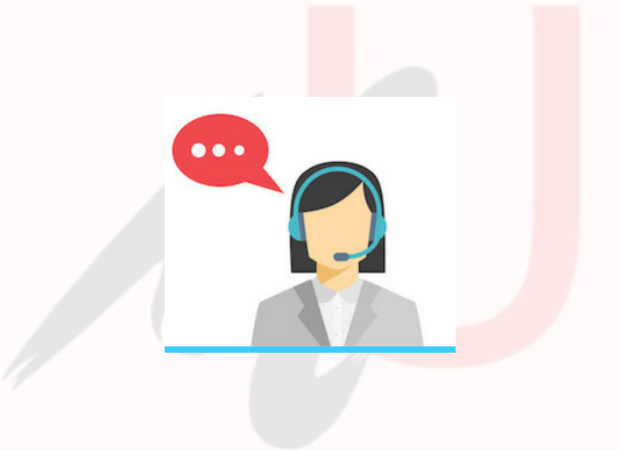 For any queries related to this bursary programme, please contact FASSET directly:
Bursary Admin
Tel: 087 188 2442
Email: bursary@fassetapps.co.za
Office hours: Monday to Friday, from 8 a.m. to 5 p.m.
Please do not contact FASSET if this scholarship has already closed.
Domains of study
"The list of FASSET's top ten (10) scarce skills for 2017/18". The list of scarce skills is comprised of the following occupations:
Accounts and Auditors
ICT Professionals
Management Consultants
Financial Market Professionals
Bookkeeping, Accounting Technicians, and Clerks
Actuaries and statisticians are
internal auditors and risk managers.
Debt Collectors
Marketing Professionals
Economists
Good luck with your application to SA Bursaries! Please don't forget to forward this page to anyone you know who might be in need of financial assistance. Bursaries from the Bursalangan government for 2022 and 2023
See Also
SAYouth Online Application Form: SA Youth Mobi Site
Tags: FASSET Bursary South Africa, How to apply for FASSET Bursary South Africa