Applications for 2023/2024 Tanzania Chevening Scholarships are now open!
Chevening in Tanzania: It doesn't matter where you're from, it's where you're going that counts.
Tanzania Chevening Scholarships Open for applications until 1 November 2022, at 12:00 (GMT)
Required documents For Tanzania Chevening Scholarships
All Chevening applicants For Tanzania Chevening Scholarships must submit their education documents, references, and one unconditional UK university offer. The deadlines for these required documents are in the Chevening application timeline. Use the 'update my application' button above to upload them.
If you are conditionally selected for a Chevening Scholarship, it is essential that you submit these documents in order to remain in the process.
Selection updates and timelines
You will receive email updates about your application status at each step of the selection process. You can also check your status on the online application system. Log in using your registration details.
Take a look at the Chevening application timeline and our FAQs for a better understanding of the upcoming stages of the selection process.
Feedback
Due to the large number of applications received each year, we are unable to provide individual application status updates or feedback to unsuccessful applicants. Please do not contact your British embassy or high commission with application enquiries.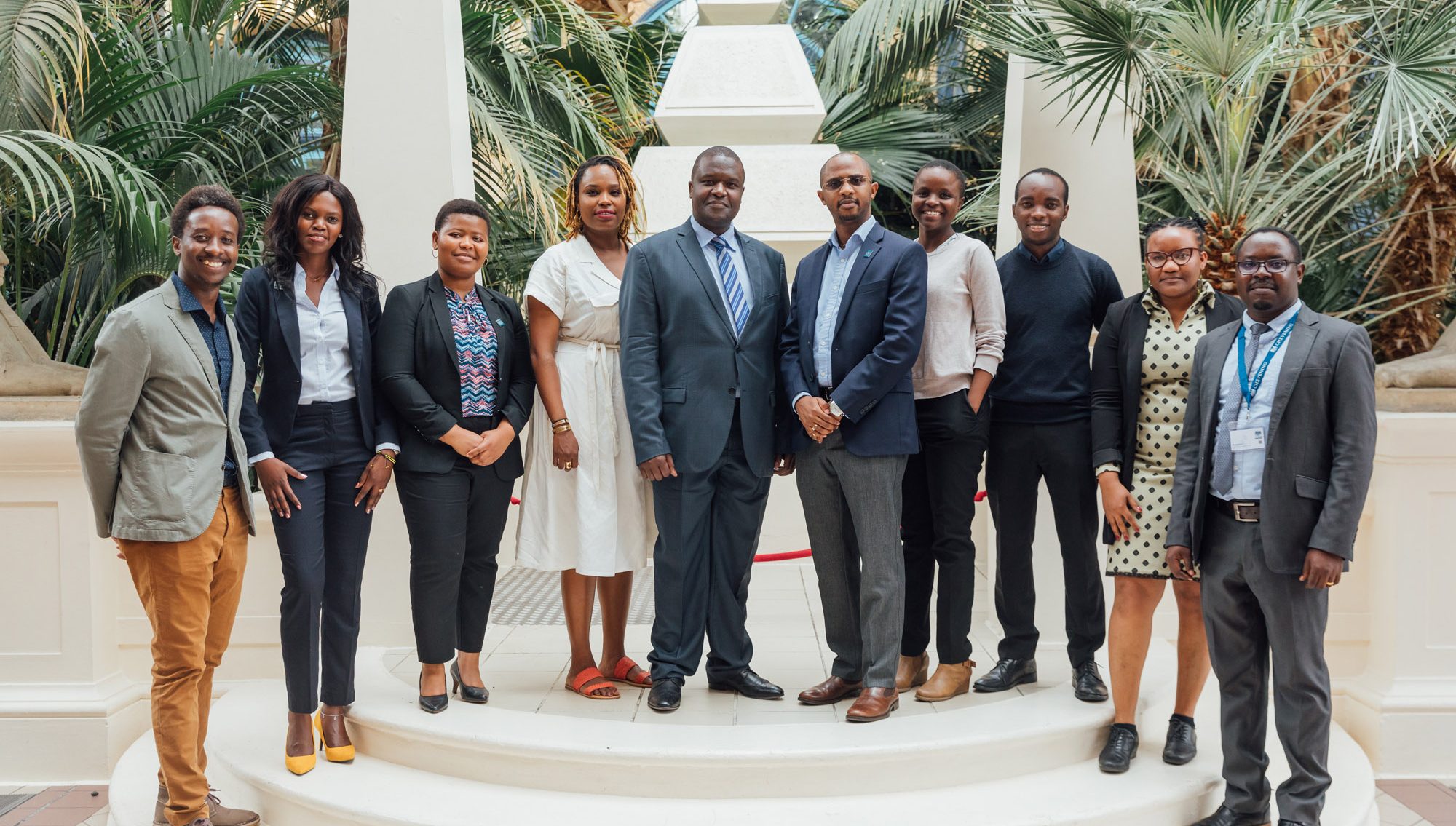 The following is an Application guidance to help you win the Tanzania Chevening scholarships.
Preparation is key to giving yourself the best chance of being awarded a fully funded Chevening Scholarship to study in the UK. To help you, we've collated our best guidance and advice.
It will enable you to:
Find the right courses
Choose appropriate references
Avoid common mistakes that other applicants make
You'll also find our terms and conditions. If your application is successful, you'll need to agree to these before accepting your award.
We wish you all the best of luck and can't wait to welcome those of you who are successful to our diverse and global community!
Click HERE For Chevening Scholarship 2022/2023 Online Application.
The types of work experience that are eligible for Chevening can include:
Full-time employment.
Part-time employment.
Voluntary work.
Paid or unpaid internships.
Freelancing.
About Chevening
Chevening offers fully funded scholarships and fellowships to individuals with ideas to create positive change.
Chevening is the UK government's international scholarships and fellowships programme.
Funded by the Foreign, Commonwealth and Development Office (FCDO) and partner organisations, we offer individuals who show potential to inspire, inform, and influence positive change the opportunity to study at a UK university to gain a UK educational qualification.
Chevening Scholars study subjects in almost any field, and go on to implement their ideas for positive change in a range of sectors. After completing their period of study in the UK, they return home and join our global network of over 50,000 alumni.
Chevening is more than just a year spent in the UK, it's a community for life.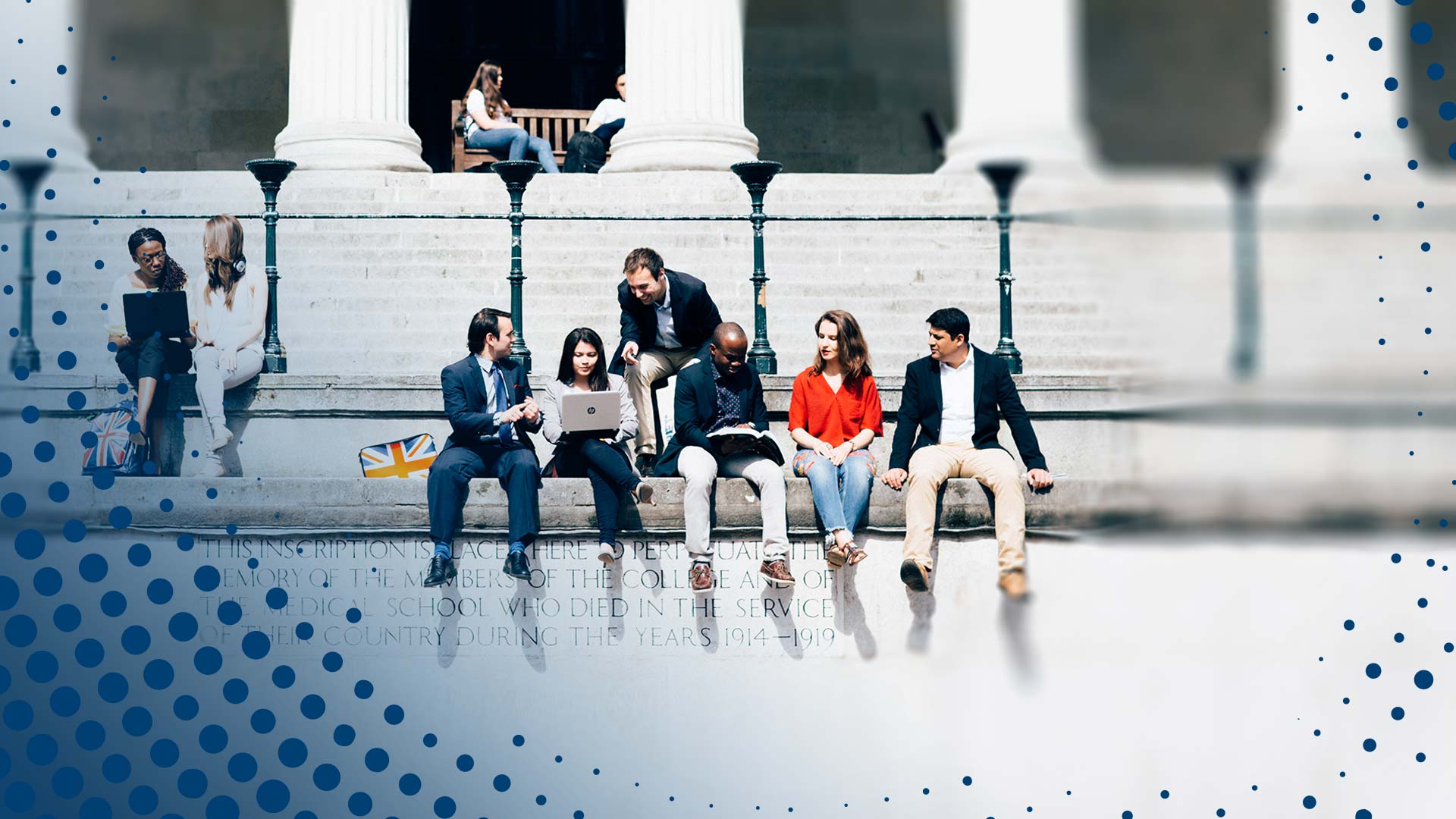 Chevening's objectives
The mission of the Chevening programme is to support UK foreign policy priorities and achieve FCDO objectives by creating lasting positive relationships with future leaders, influencers, and decision-makers.
Chevening grants awards to individuals with outstanding leadership and influencing skills from around the world, to enable them to experience a period of study in the UK. The programme supports awardees from more than 160 countries and territories with the main exceptions being the USA (whose citizens can apply for FCDO-funded Marshall Scholarships) and the majority of the European Union.
The Chevening programme began in 1983 and has developed into a prestigious and highly competitive international awards programme. Its success has led to an increased level of investment, with over 1,500 awards made most years.
See also 7 TIPS TO CREATE A PERFECT CV
Chevening scholarship 2022/2023
Chevening is looking for individuals with strong professional relationship-building skills, who will engage with the Chevening community and influence and lead others in their chosen profession. Please explain how you build and maintain relationships in a professional capacity, using clear examples of how you currently do this, and outline how you hope to use these skills in the future. – Question as per the Chevening Website
Frequently Asked Question(FAQ)
Chevening Scholarships and Fellowships are highly competitive, only 2-3% of those who apply are eventually selected, therefore, to be selected for an award is a mark of potential and of prestige.